Draw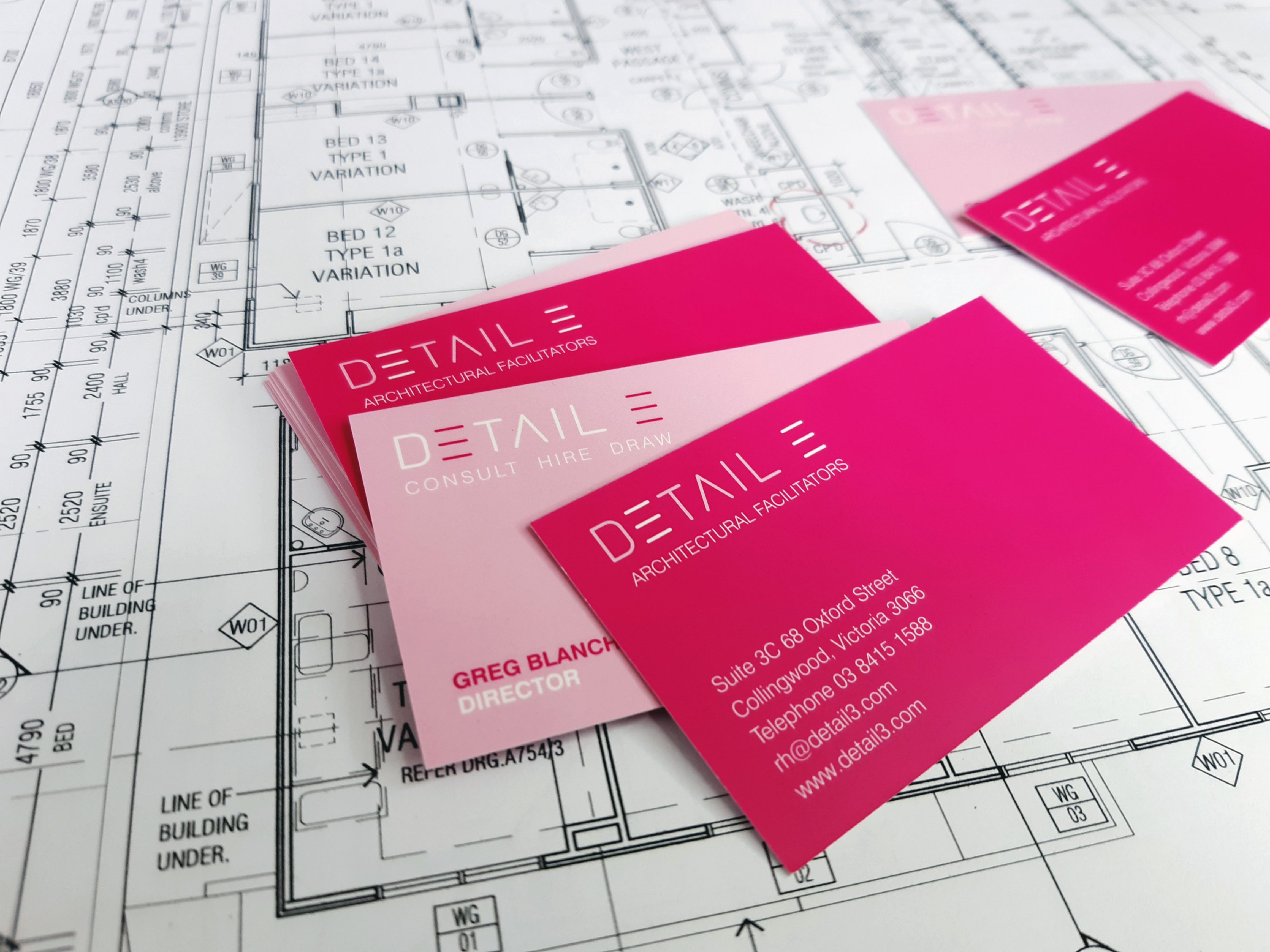 If you need to boost your firm's resources to meet your project timeline, we can support you. DETAIL 3's specialists can provide a fixed scope to align with your deliverables without the overheads that come with hiring permanent employees.
Architectural detailing
Interiors documentation
Design development
Tender documentation
Construction documentation
Contract administration
We understand how to carefully translate your creative design concepts into a fully detailed and compliant set of documentation. Be guided by our collective expertise and know-how to get from design to construction professionally and with fewer headaches.
Let our team of specialists step in and discretely support your team to deliver excellence at each stage of the project.
For expertise tailored to your next project, we'll pair a DETAIL 3 trained specialist to your scope of work. For us, it's about making sure you have the right skills at the right time to do great work. When you're ready to bring your plans to life, we're the go-to source for the know-how you need.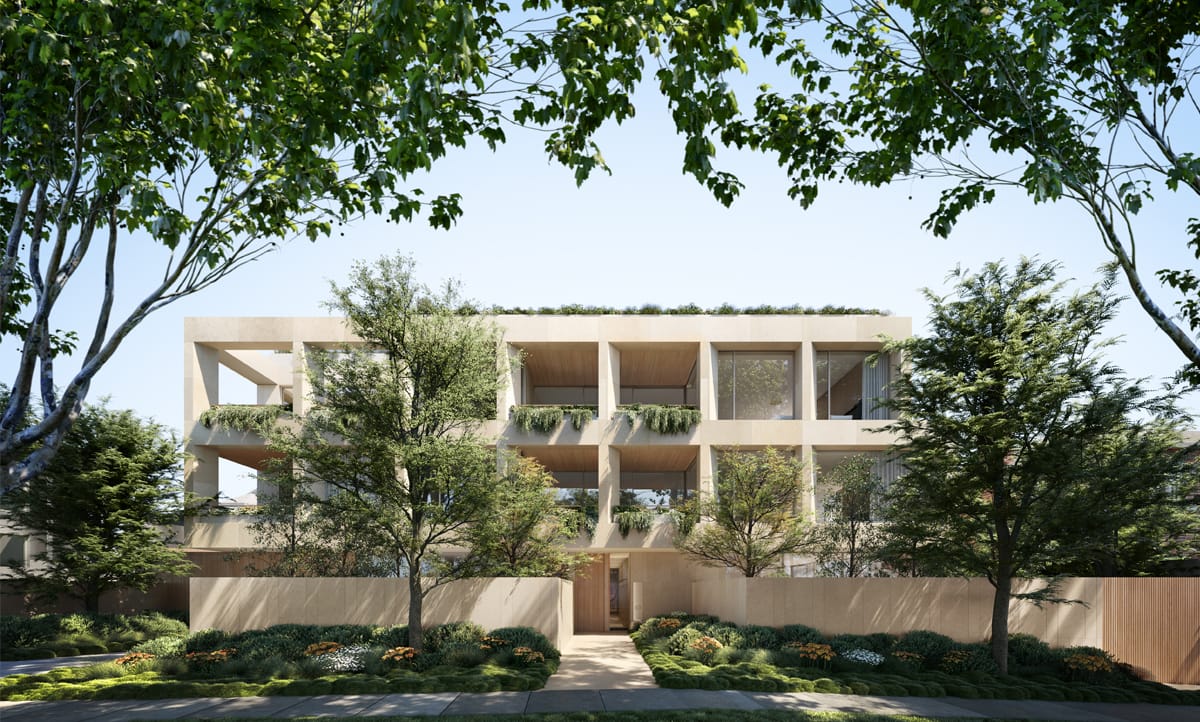 To see how we can support you, get in touch with the Detail 3 DRAW Practice Director to discuss your specific project requirements. Once we understand what you need, we can get the ball rolling.
Our work