Consult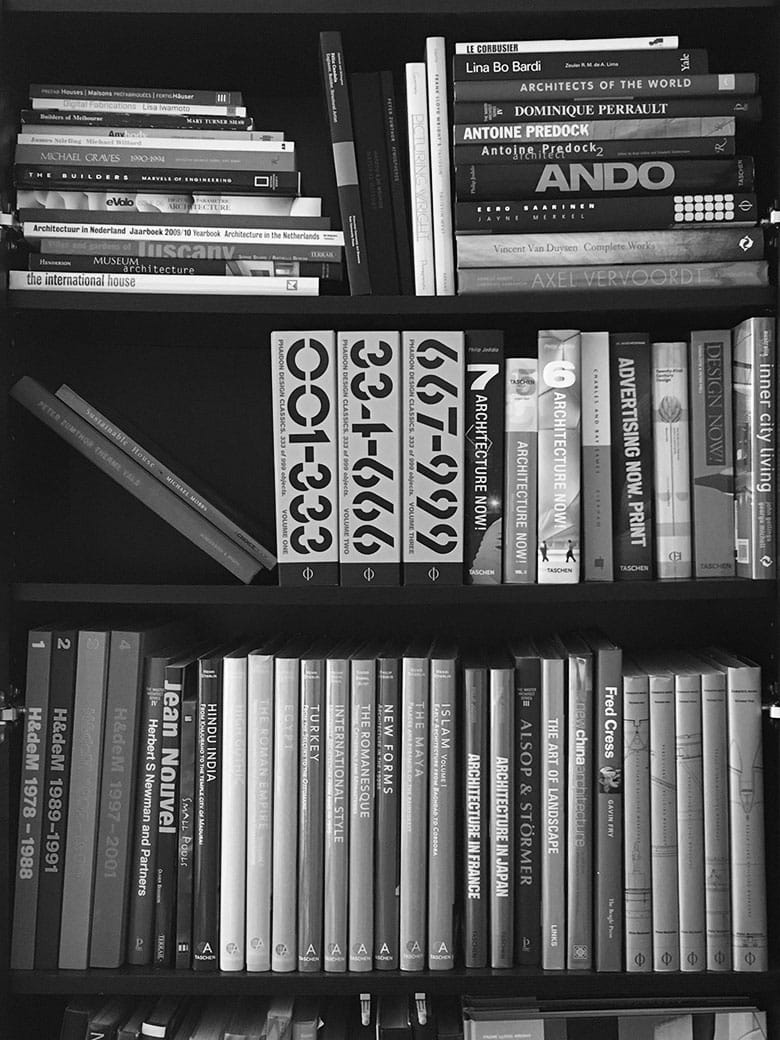 Use our expert review services to keep tender costs down and mitigate project risk. When you need extra technical support and guidance on projects, big or small, we can assist. We can bring a fresh and expert set of eyes to your documentation and architectural specifications.
Building Information Modelling (BIM)
Documentation review & auditing
Architectural specification writing using Natspec
Peer reviews
Interactive workshops
Novation & contract review
If you're passionate about setting a higher standard for your firm and collaborators, it's time to invest in a strategy that manages project risk and improves quality. Leverage our collective knowledge and experience to review and audit current projects, get your BIM in order and even to create full-scale 3D digital prototypes of buildings to be utilised across entire project teams.
When it comes to reviewing your work, we commit to complete discretion. Our three review level options are: desktop review, forensic review or industry status review. We thoroughly check for errors or omissions, then use our know-how to offer recommendations for further documentation or detailing. Depending on how deep you need us to go, we can also review project scope and the full documentation set.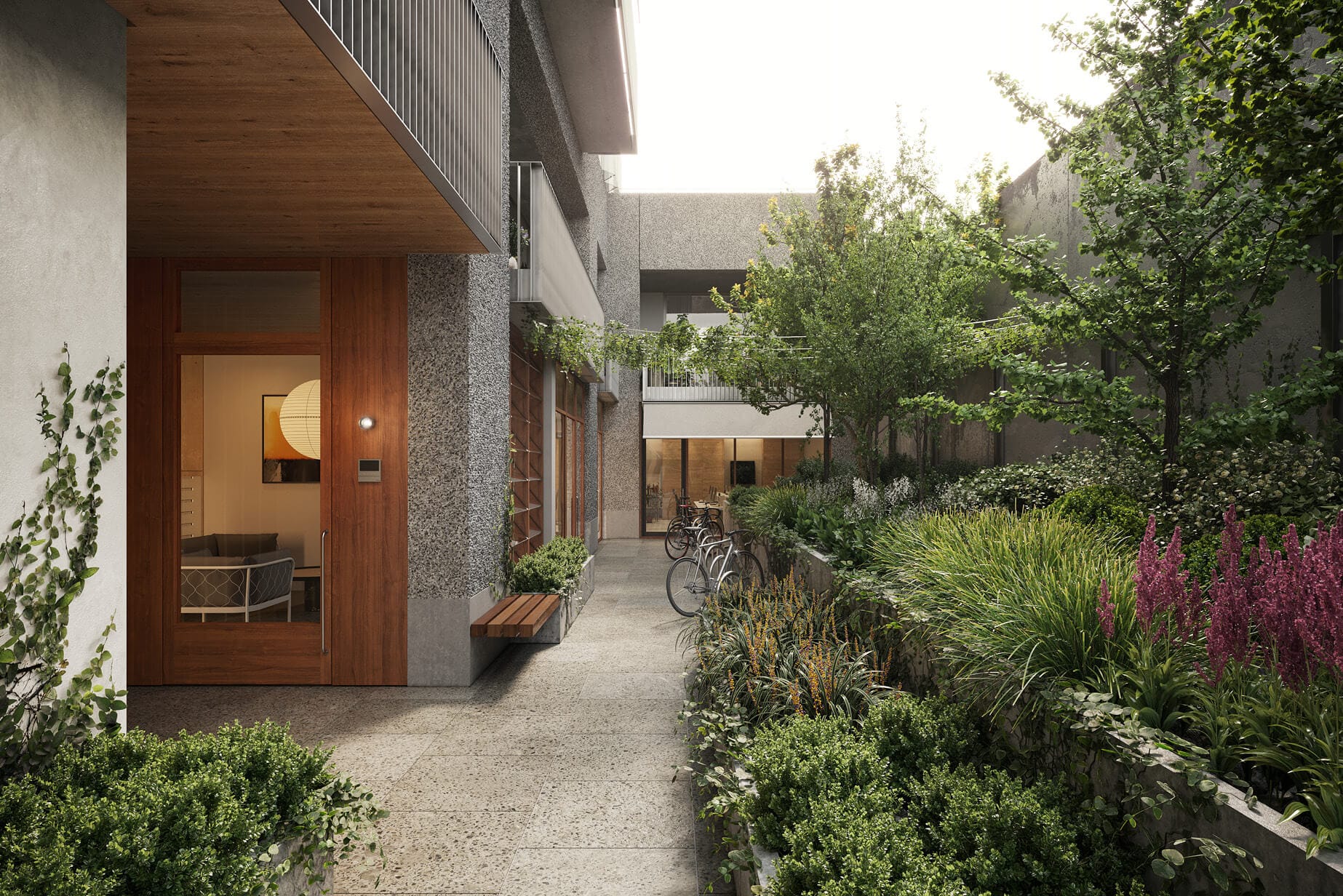 Wilson Ave Bruswick
To get the ball rolling, contact us to discuss the specifics of your project. Once we understand what you need, we can provide more targeted advice on the best service package for you.
Our work