About us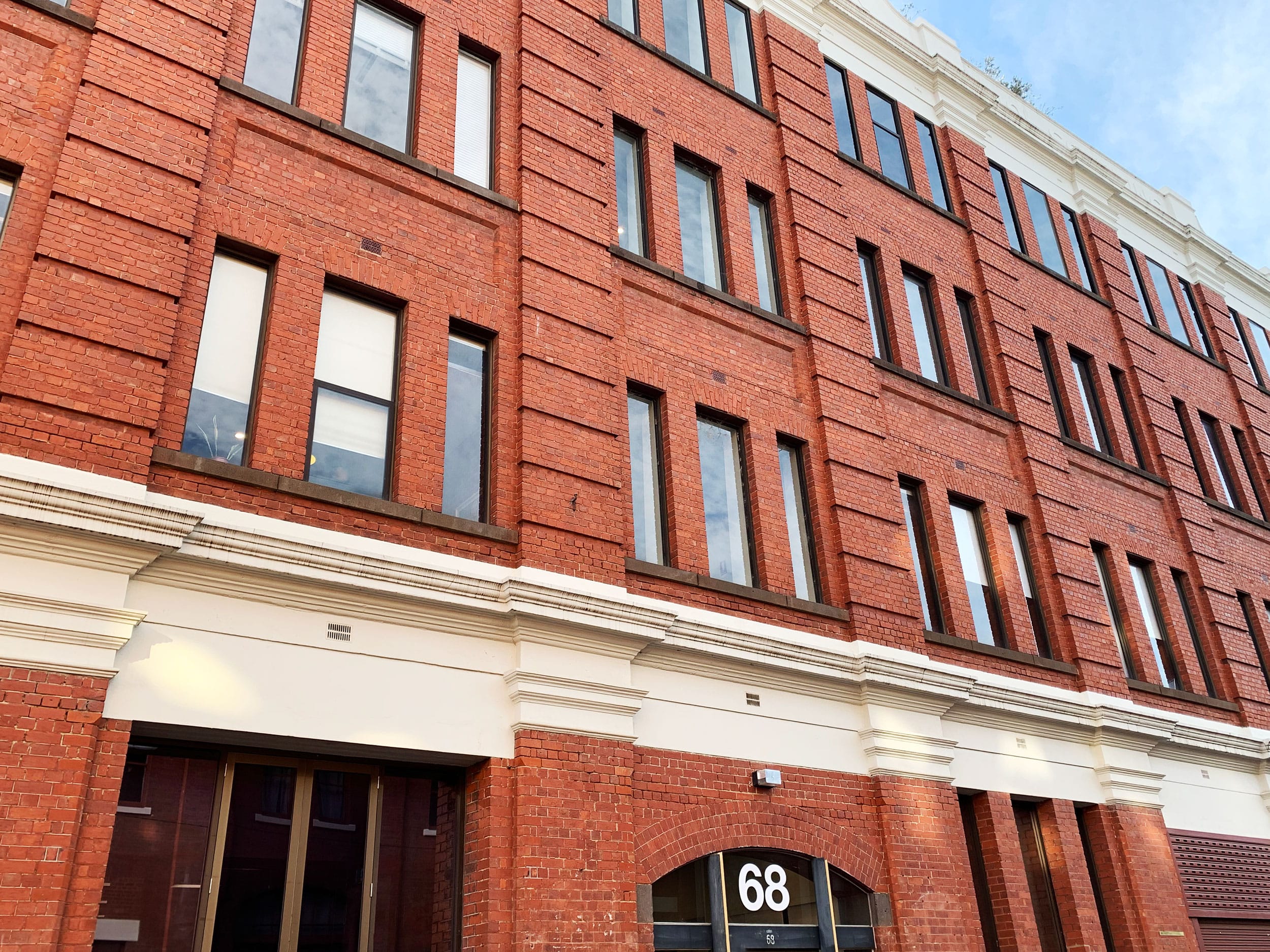 More than anything, we believe in the power of collaboration in architectural practice. So much so, we've built a business around it. We support top tier architectural firms, corporate businesses and building professionals to make sure projects are meticulously documented and delivered to the highest standards.
Alternative delivery options for your next architectural project
Founded by seasoned industry professional Greg Blanch in 2003, DETAIL 3 is driven by a desire to be the best in the field, offer excellent service and mitigate project risk. Unlike traditional firms, our business is different, split into three main services: CONSULT, HIRE and DRAW. This allows us to be flexible in our approach with clients and craft bespoke methodologies, ones that both fit the project and innovate on service delivery.
Powered by a team of industry experts who are passionate about what they do, we track trends and are always iterating to improve, building new skills and knowledge to bring to every project. We've been lucky enough to be involved in many award-winning projects over the years and that's why we're in high demand with architecture firms, developers and builders alike.
Based in a heritage warehouse building in the vibrant heart of Collingwood, we're proud to offer consultation, specialised staff on secondment and thorough, detail-oriented documentation support to each corner of the industry. For us, it's not just about the end product, it's about the positive experience we create for everyone we encounter.
Knowledge
With substantial project experience, we share our expertise and knowledge via our services: CONSULT, HIRE and DRAW. Our in-depth industry knowledge is second-to-none and spans the breadth of services, including documentation, contracts, specifications, construction phase, detailing and more.
Excellence
We foster an environment of technical excellence. Matched with a positive attitude, it's what makes our team so unique and approachable. Excellence, to us, means delivering on our expertise for each and every project.
Collaboration
We're well-known in the industry as a reliable business partner. Always ready to jump in and support projects when you need it most, collaboration is where we truly thrive. We understand the work you do and offer discretion at every stage.
Beyond our services and project-based work, we're also embedded in the Australian architecture industry. Our Founder Greg is deeply invested in nurturing upcoming talent via mentoring and is involved with a number of national organisations and initiatives, including:
Guest lecturing at Design Matters National and the Australia Institute of Architects
Member of the board of the Building Regulations Advisory Committee (BRAC), and
Former member of Program Advisory Committee for RMIT Master of Design Innovation and Technology.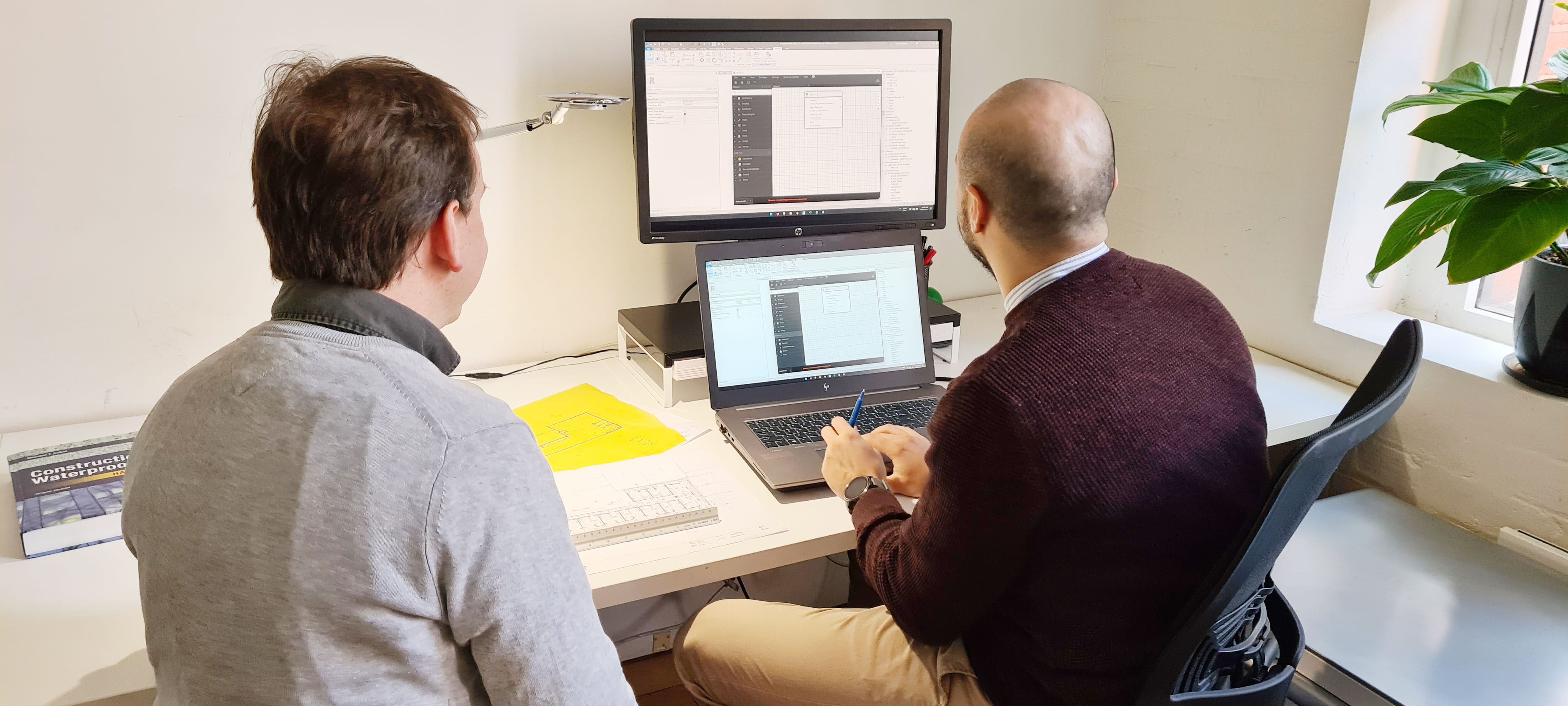 Our People
The Detail 3 team consist of a group of highly skilled and experienced industry professionals who all share a commitment to collaboration and excellence. We are inspired by design and architecture and enjoy being part of a close knit team dedicated to bringing projects to life.
Greg Blanch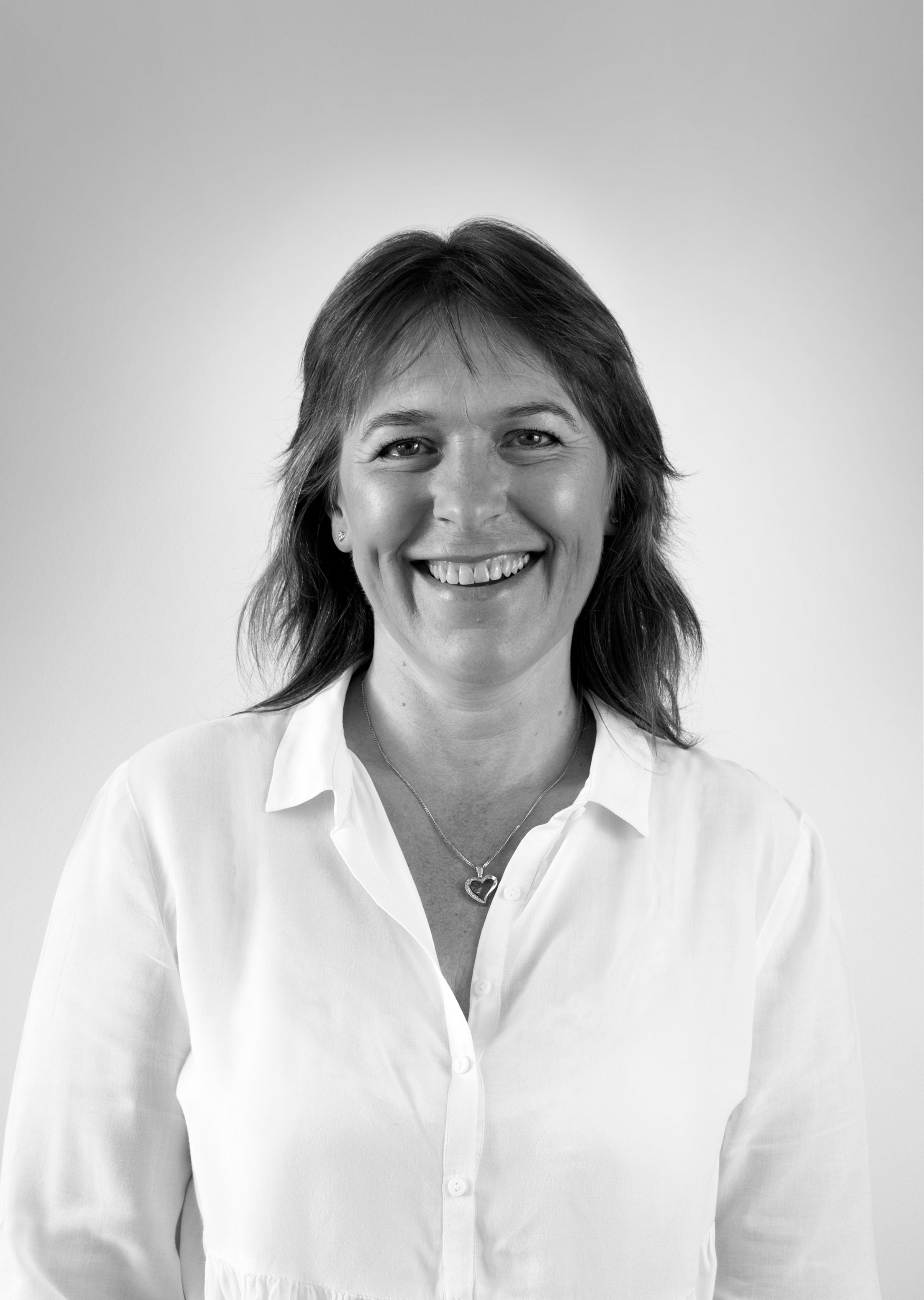 Romana Hoffman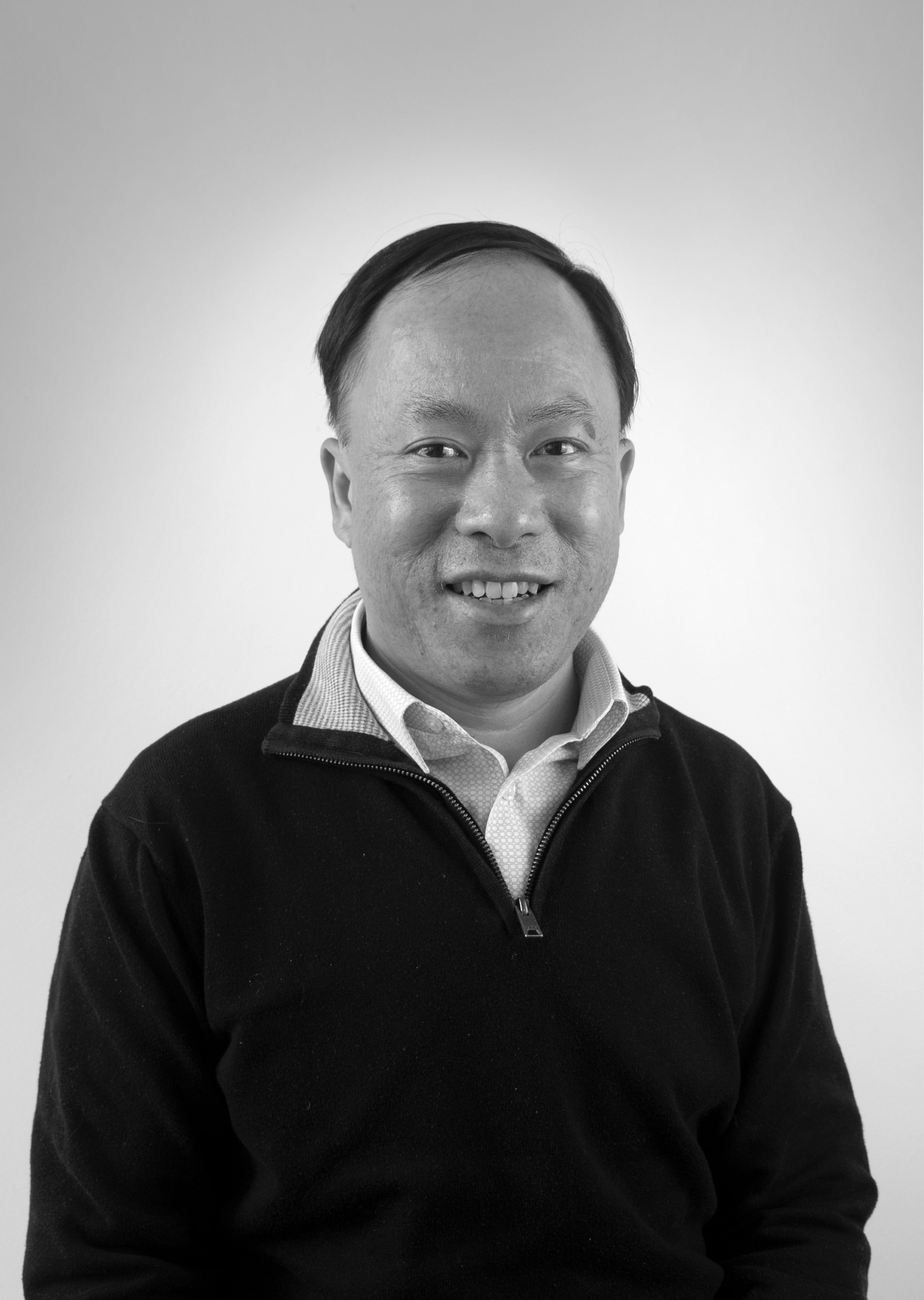 Fook Hoong Chiang
Blair Henry
Dragana Jovanonska
Andrew Russo
Laura Dal Pozzo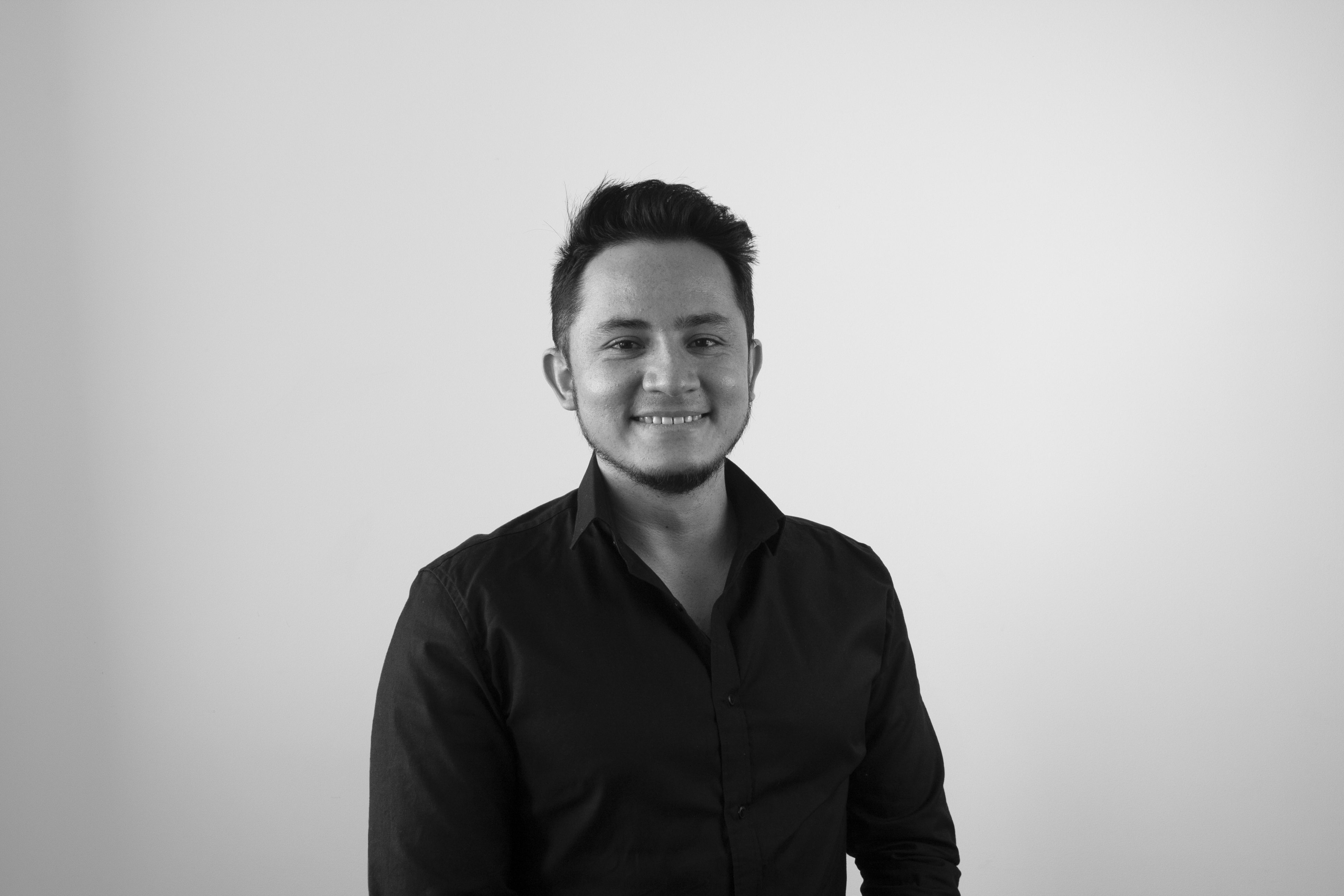 Andres Garcia
Kelly Dubbeld
Gallant Seeto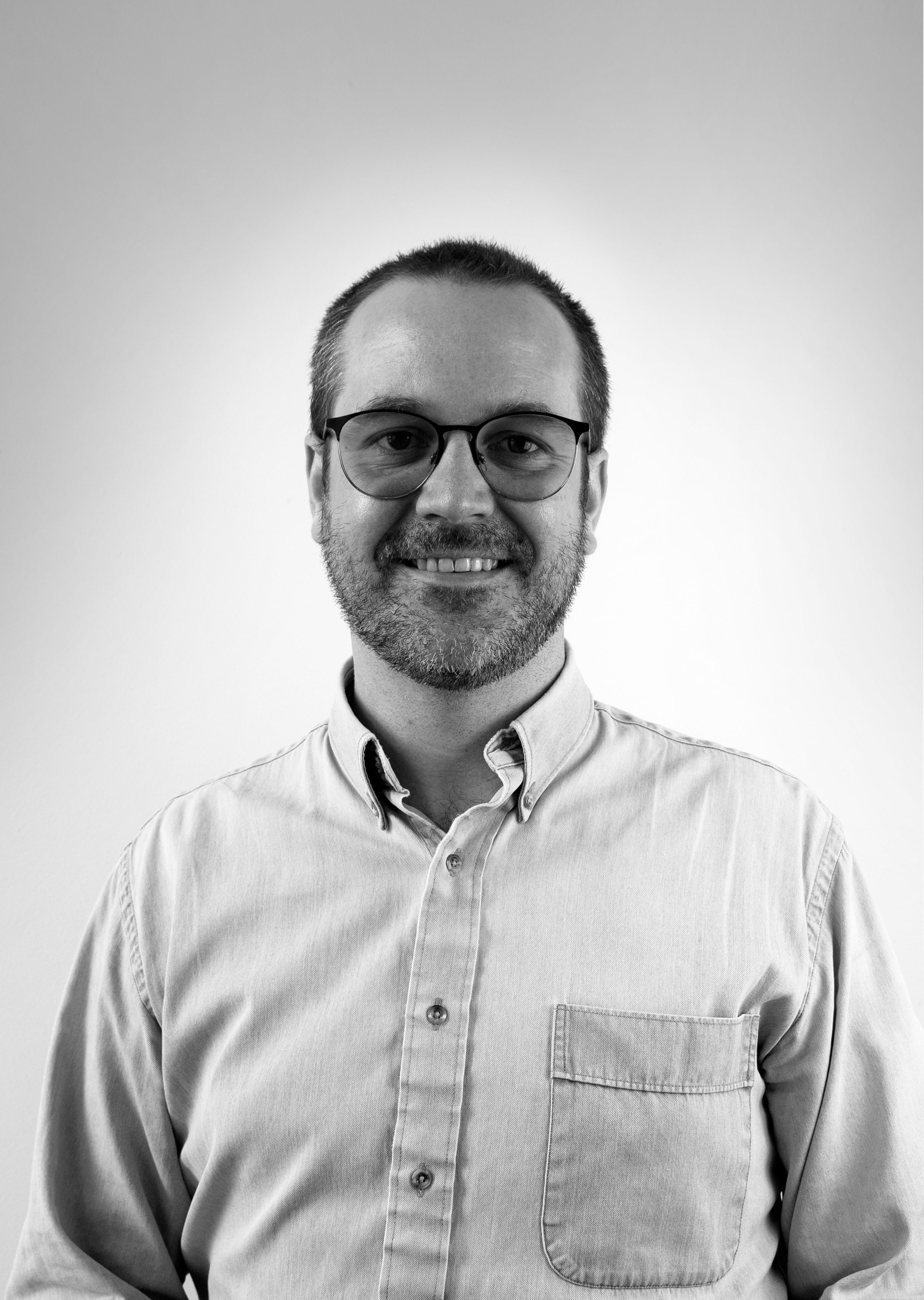 Mark Webster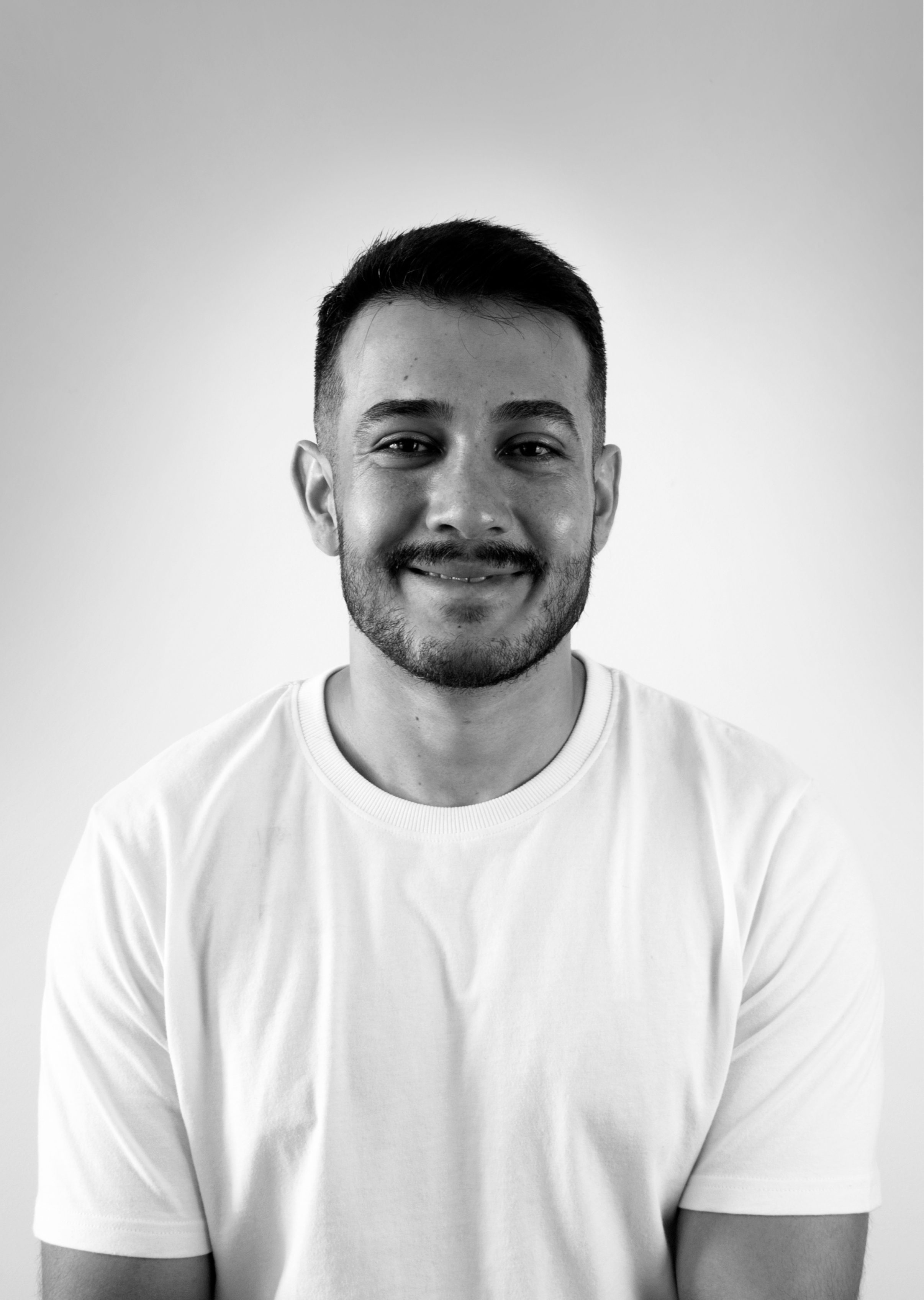 Miguel Araiza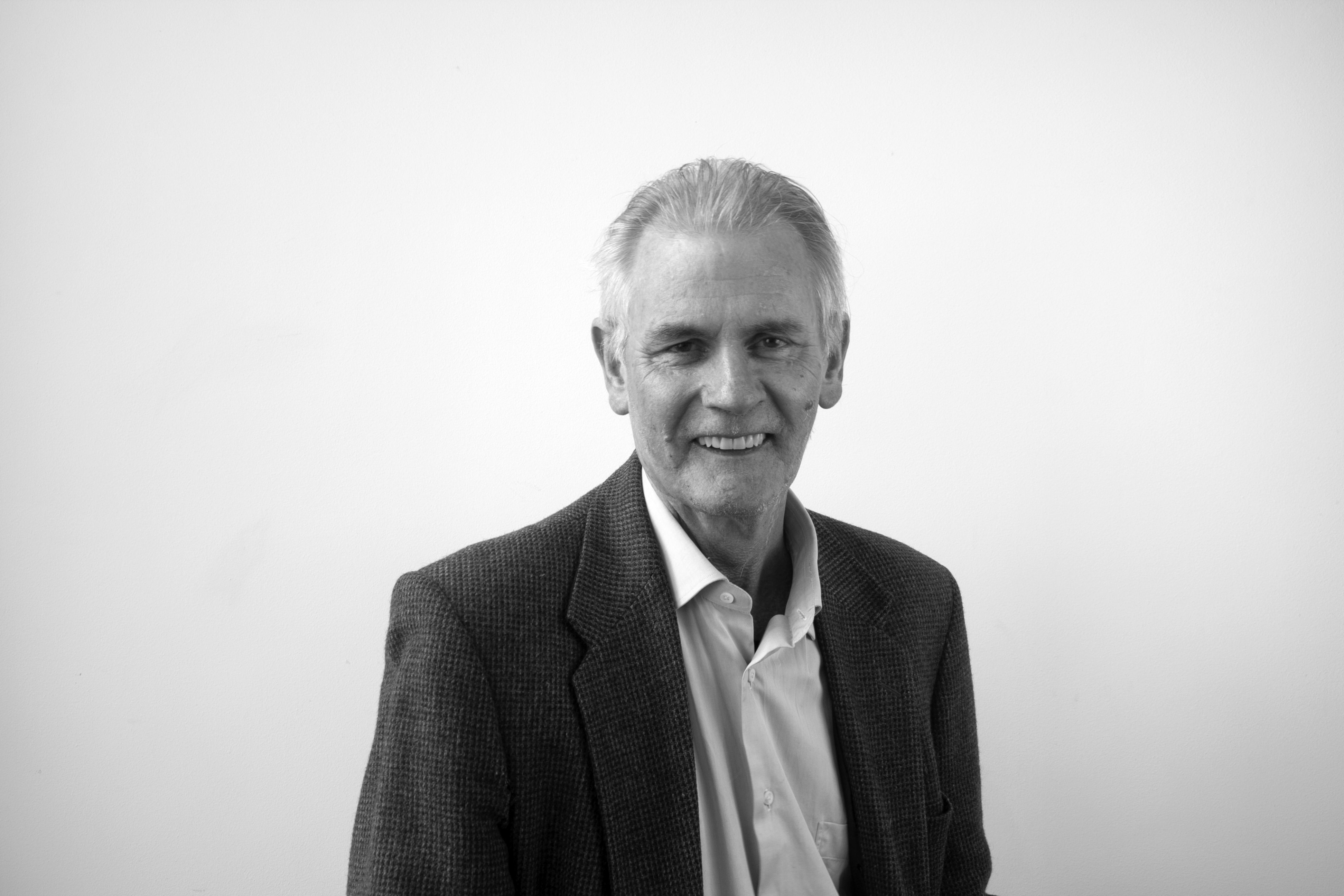 Neil Penny
Aram Byun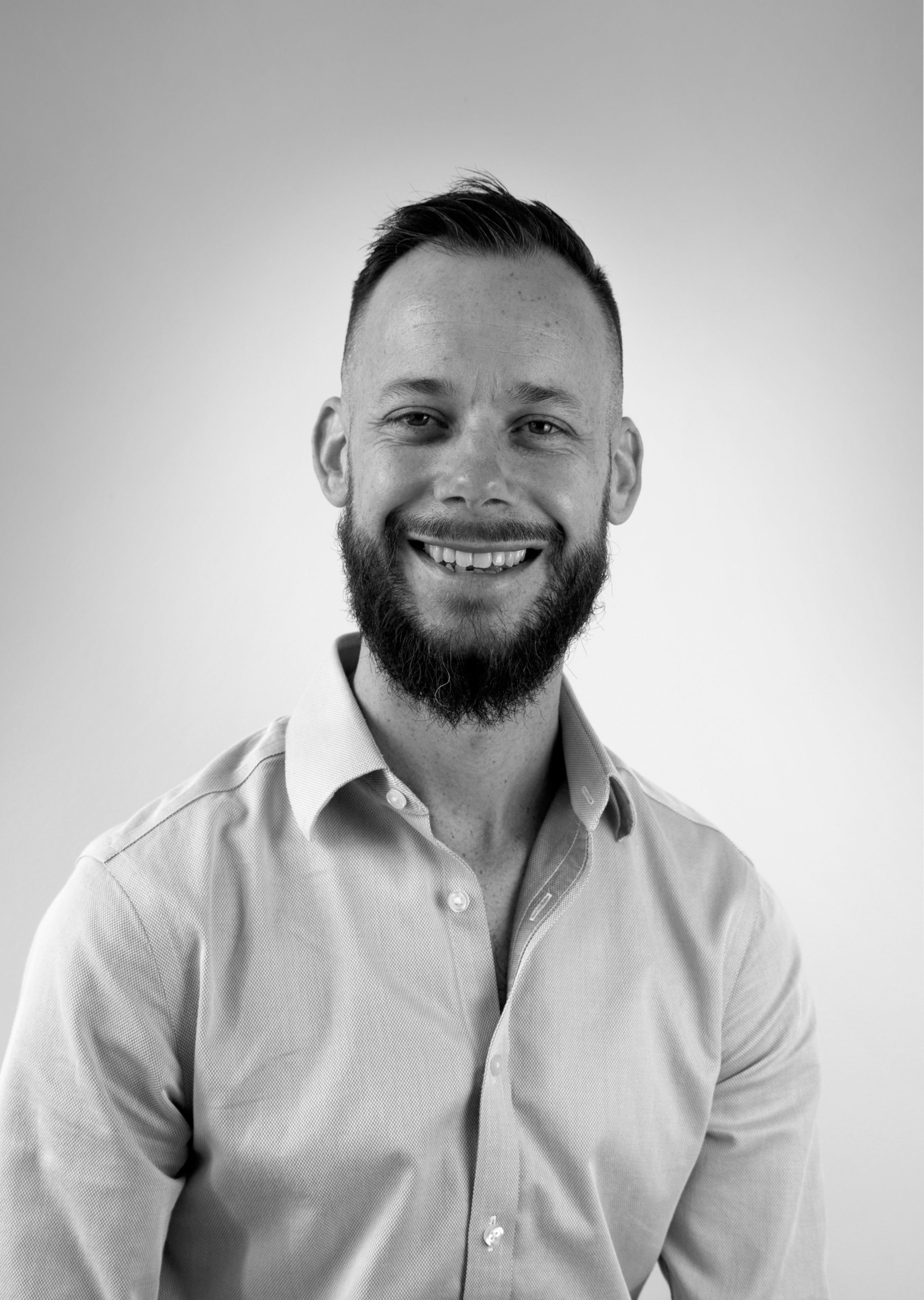 Simon Milsted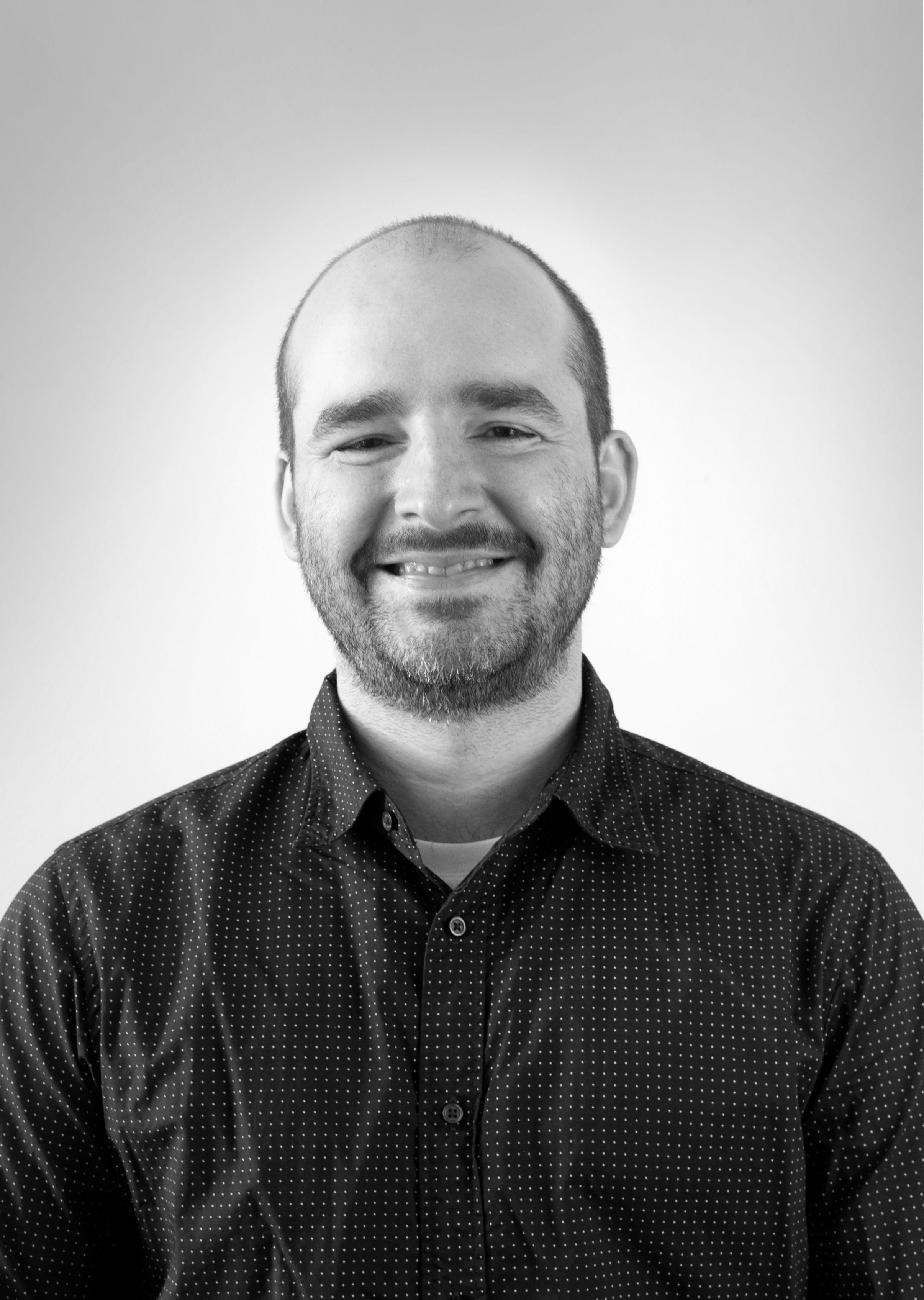 Mario de Bem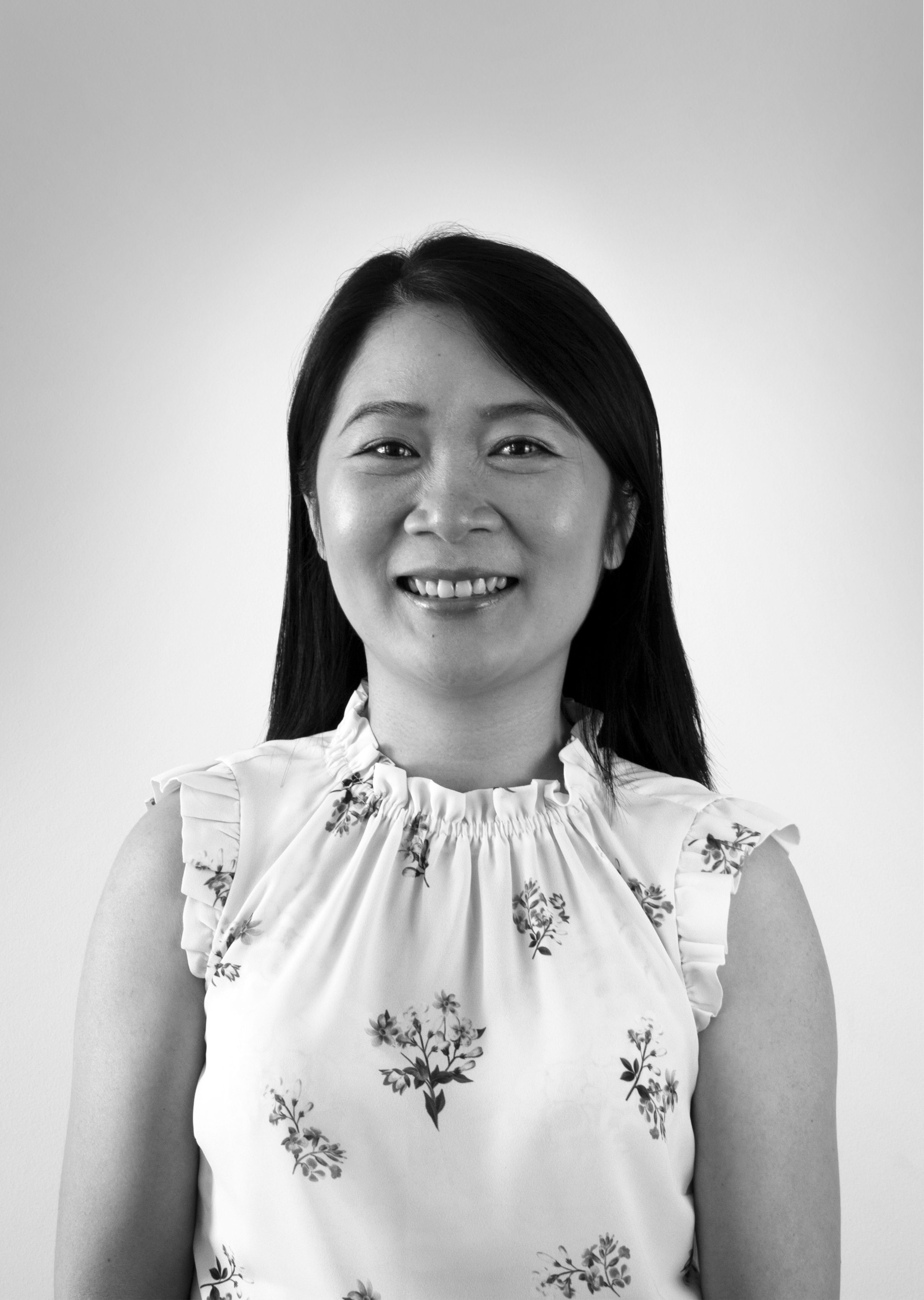 Lona Do
Bowen Nie
Daniel Doi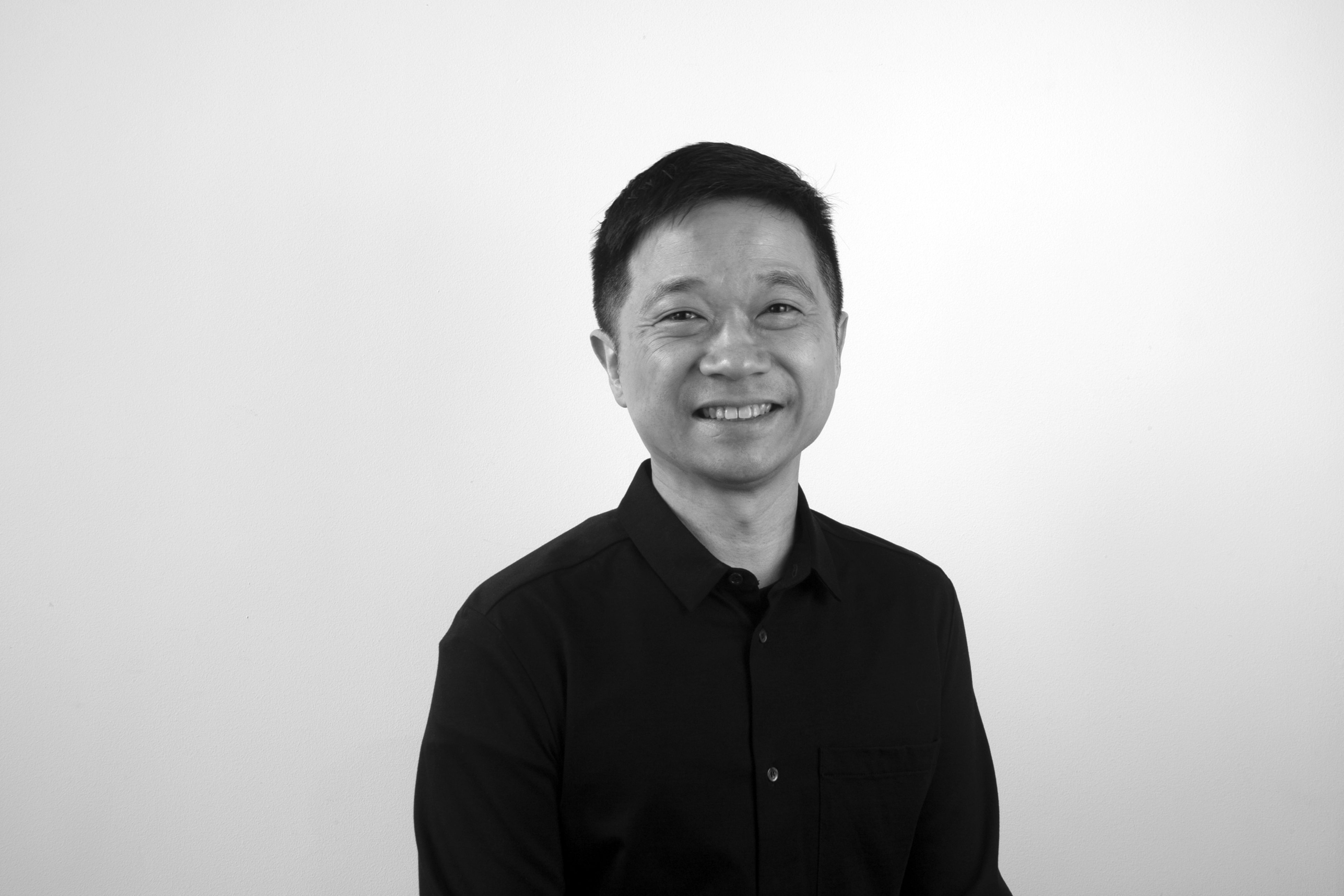 Jimmy Chan
Angus McKay
Edgar Buitrago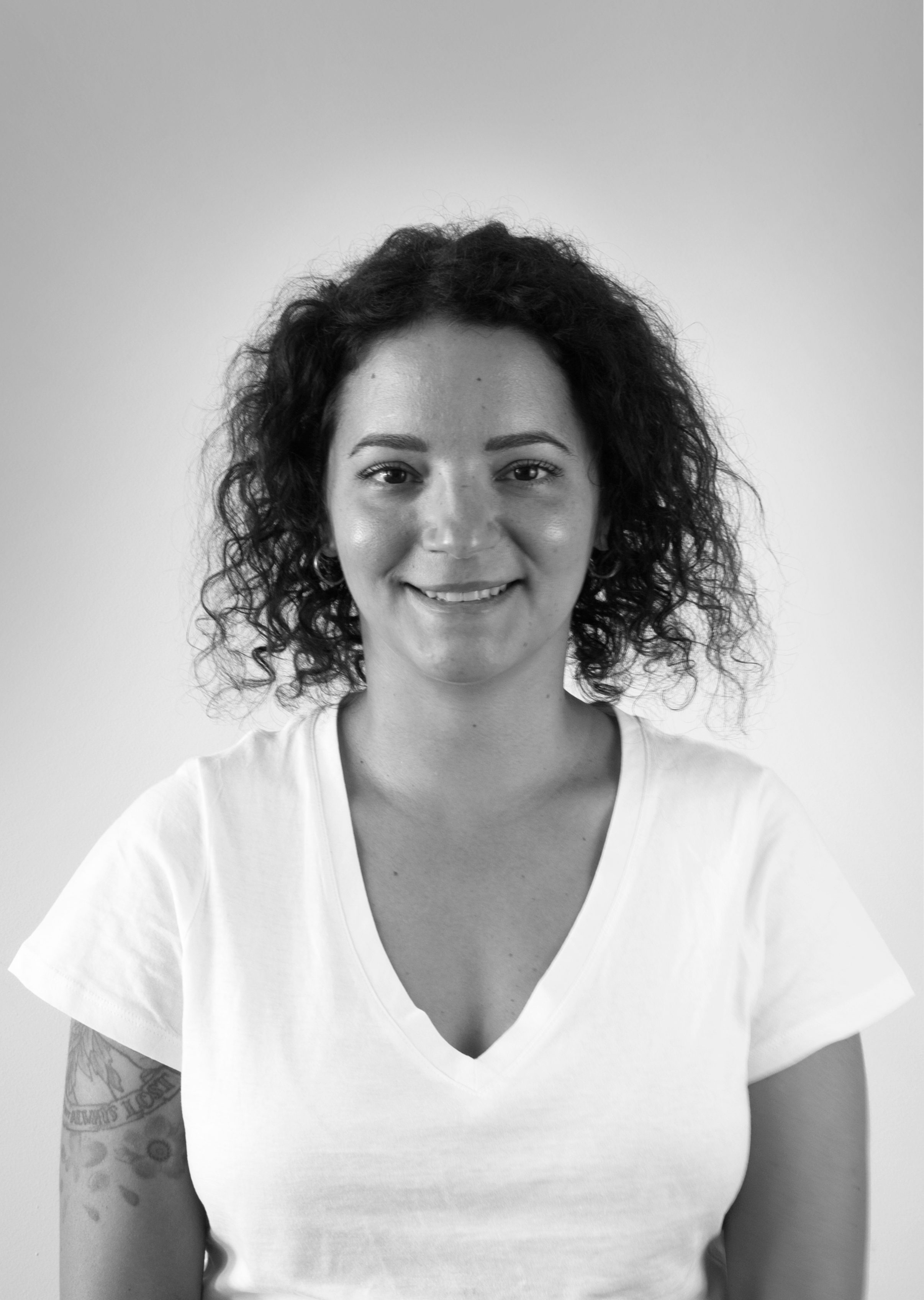 Laura Redaelli
Soke Yee Leong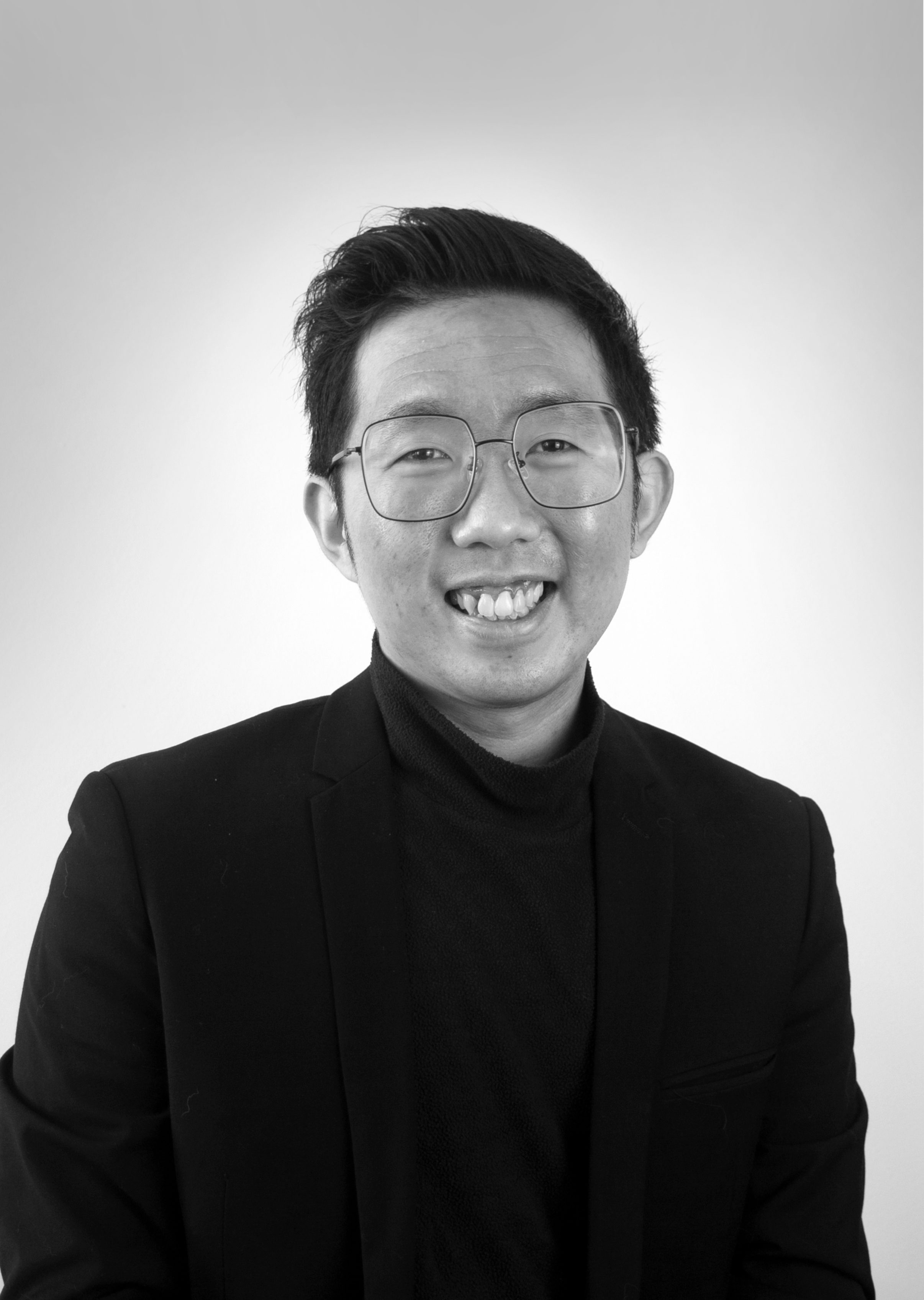 Shin Yap
Trista Bradford
Our work